Welcome to Women With Vision in Edmonton, AB
It's not only about having the best product, it's how we apply it.
We believe that every person's frames are unique to their shape, skin-tone, lifestyle and optical needs. These elements go into choosing the perfect piece of eyewear for you. The experience of how we do things at WWV has gone viral in Edmonton. Women With Vision is unlike any optical store you've been in before.
Introducing Women With Vision's brand new Optometry addition. Book in today to receive a full eye check up with Dr. Lauren Zaiffdeen.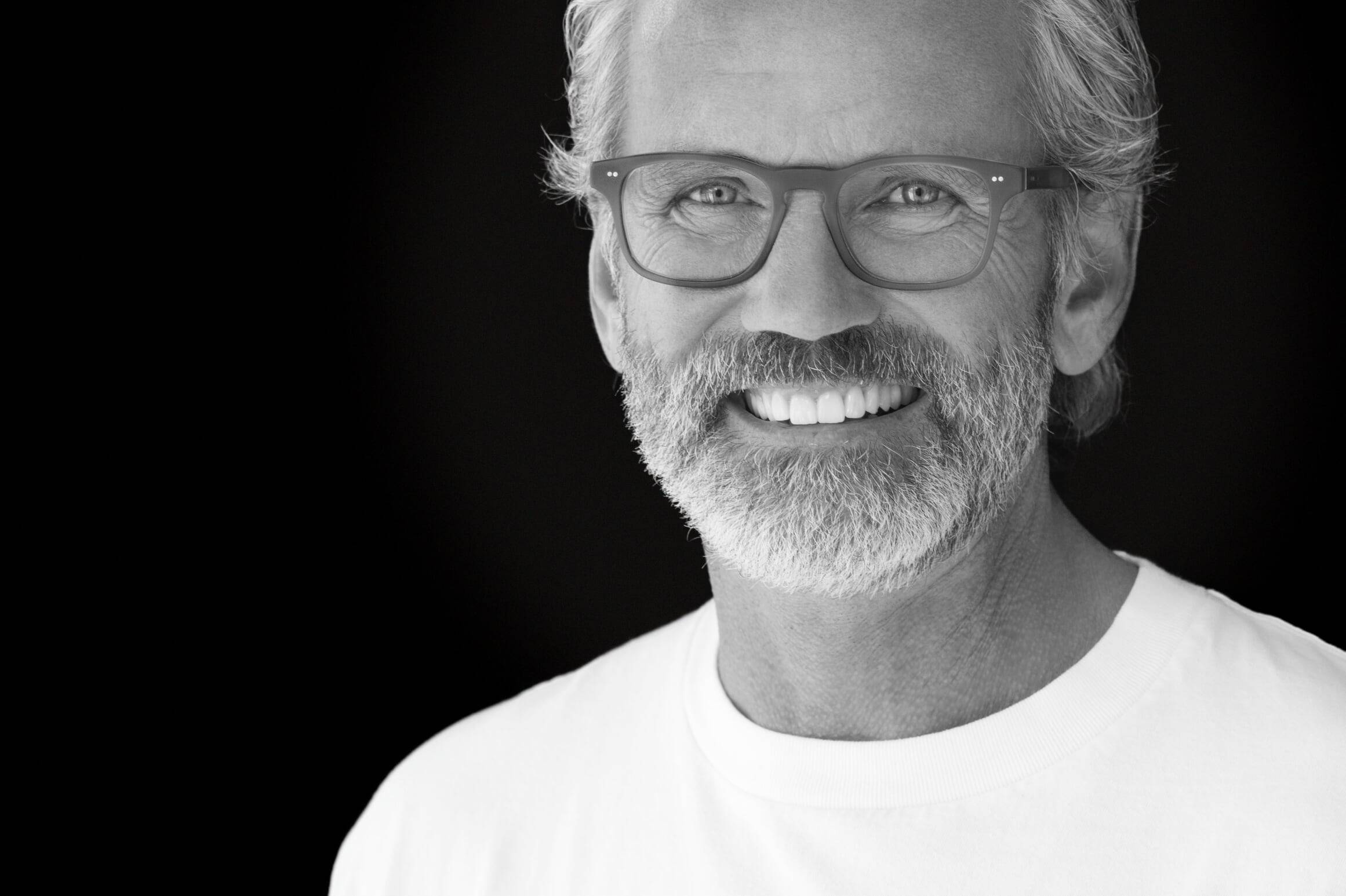 Spring is a season of new beginnings, when the cold harsh winter months are behind us, flowers bloom, and people begin spending more time outdoors....
March 8th is International Women's Day, a day when women are honored and their accomplishments celebrated worldwide. From medicine to law, entrepreneurship to corporate leadership,...
What Makes Women With Vision Unique
We carry the latest European and American designer eyewear collections in a variety of styles, colors and materials.
See Our Designer Frames +
Whether you wear daily, weekly or monthly disposables, or conventional lenses, check out our selection of lenses that fit your needs.
More About Contact Lenses +
My wife and I recently purchased our sixth pair of glasses from WWV (so twelve combined) and I thought it might be time for a review. This store is so much more than "friendly staff with great selection". Yesterday, Gabby spent a significant amount of time helping the two of...
If you experience loss of vision, double vision, swelling, infection or any eye emergency, contact us immediately for guidance. We'll help you with the best treatment to prevent complications and promote long-lasting clear eyesight.
Please call our office at: 780-423-3937 for further instructions. Use your best judgment on urgency, if you feel your need to find the nearest emergency room.